San Antonio Fiber Internet and Dark Fiber for Business
| | | |
| --- | --- | --- |
| | San Antonio Fiber Internet and Dark Fiber for Business | |


We offer

San Antonio fiber Internet and dark fiber for business

customers who need dedicated, high
bandwidth Internet access or private IP bandwidth at the most competitive rates. We directly represent all
of the top fiber carriers and do not offer service geared towards residential customers. All connections are
contracted directly between you and the provider, we do not resell anything. We never share your contact
information and you will only be contacted by one trusted telecom expert from within our company.

Please click below to request a quote for:
San Antonio Fiber Internet and Dark Fiber for Business


Please feel comfortable calling us at 800-400-2246 for a free
consultation, we welcome your call and promise a great value.

Below is one of our San Antonio Fiber Internet Coverage Maps: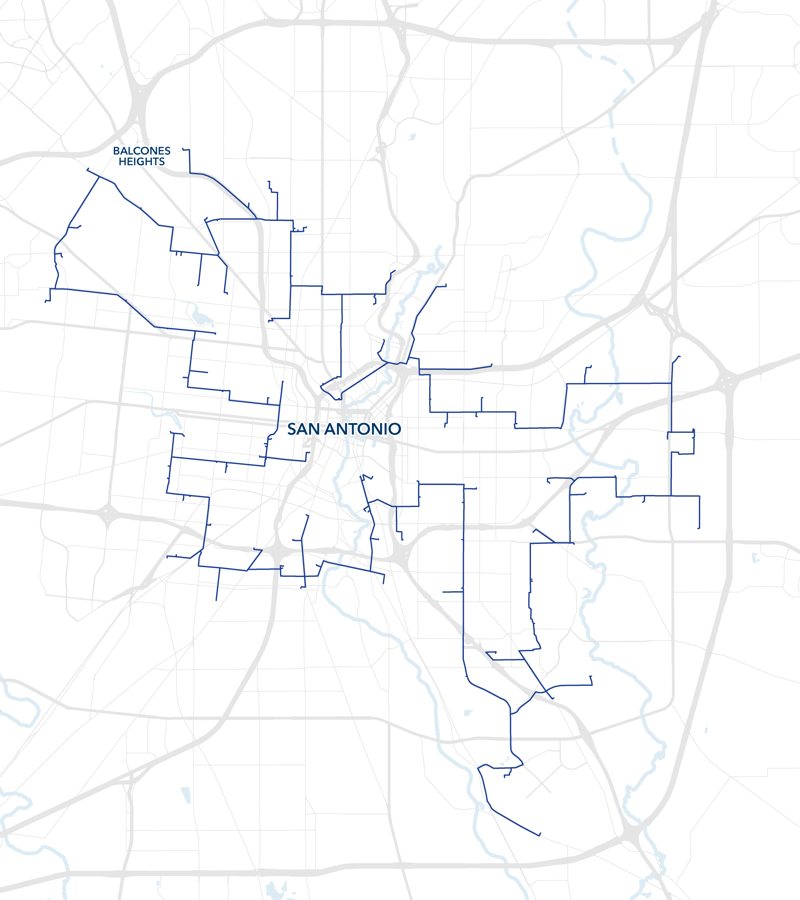 We provide a totally independent and unbiased view of what connections are available for
your area at the most competitive rates. Our help does not end after the line is ordered, we
stay with you for the life of the connection and work to help maintain your relationship with
the provider. We work for you, not the carriers.


Main Page | Gigabit Ethernet | Dark Fiber | San Antonio Wireless Internet | Request a Quote