Boston Wireless Internet Service Provider Rate Quotes




Boston wireless Internet service provider rate quotes

are available at
no cost to business users who need high bandwidth at reasonable rates.
WiMax dedicated connections are secure, reliable and they bypass the
local phone company. Quick installation times and low per meg rates
make WiMax the bandwidth of choice in metro coverage areas.

Please click here for a free quotation

You can also call us at 1-908-852-0024 for a free consultation

Bandwidths from 768 KB to 1,000 MB are available in the areas below.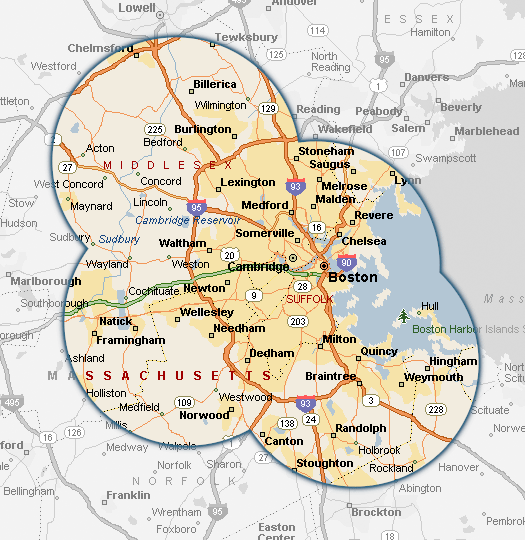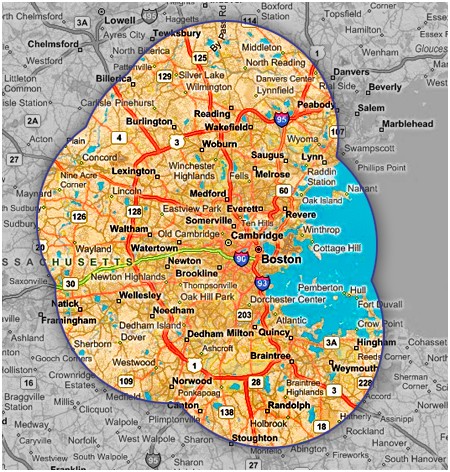 Below are the areas where we can help you locate connections:
Main Page | Atlanta | Austin | Baltimore | California | Chicago | Dallas | Ft Worth
Folsom | Houston | Las Vegas | Los Angeles | Marina Del Rey | Miami | New York
Orange County | Orlando | Philadelphia | Phoenix | Rhode Island | San Antonio
San Diego | San Francisco | Santa Barbara | Ventura | Virginia | T1 Line



Copyright © 1994-2011 Infobahn, Inc. Phone 908-852-0024