New York Wireless Internet Service Provider Rate Quotes


We provide New York wireless Internet

service provider rate quotes


to business customers who need high availability bandwidth at very
competitve rates. If you need a high capacity WiMax connection for
your main connection or as a back-up connection, we can help.


Please click here for a free quotation

You can also call us at 1-908-852-0024 for a free consultation.


Below is our area coverage map. Please request
a quote in you are near the dark shaded area.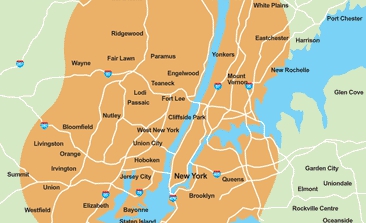 Below are the other areas where we can help you locate WiMax connections:
Main Page | Atlanta | Austin | Baltimore | Boston | California | Chicago | Dallas
Folsom | Fort Worth | Houston | Las Vegas | Los Angeles | Marina Del Rey | Miami
NJ | Orange County | Philadelphia | Phoenix | Rhode Island | Sacramento | San Antonio
San Diego | San Francisco | Santa Barbara | Seattle | Ventura | Virginia | T1 | T3 | OC3



Copyright © 1994-2011 Infobahn, Inc. Phone 908-852-0024